American, ranch raised beef delivered straight to your doorstep. Nutrient-dense protein for your family, peace of mind knowing how it was raised and where it came from, and minimal hassle for you. 
From our ranch to your table.
You want to provide nourishing, nutrient-dense food for your family. That tastes good too, is affordable, and easily accessible. That can feel like a challenge at times. Grocery store labels can be misleading, leading you to wonder how your food was raised and if it was even produced in America. Throw in the stress of store shortages, and we understand that feeding your family can feel like a challenge at times.
That's where we come in. We realize that not  everyone can raise beef in their backyard. Let us help you feed your family. We believe in transparency and being good stewards of the resources God has given us. We believe that the food we put on the table for our family is just as important as the food that you put on the table for your family.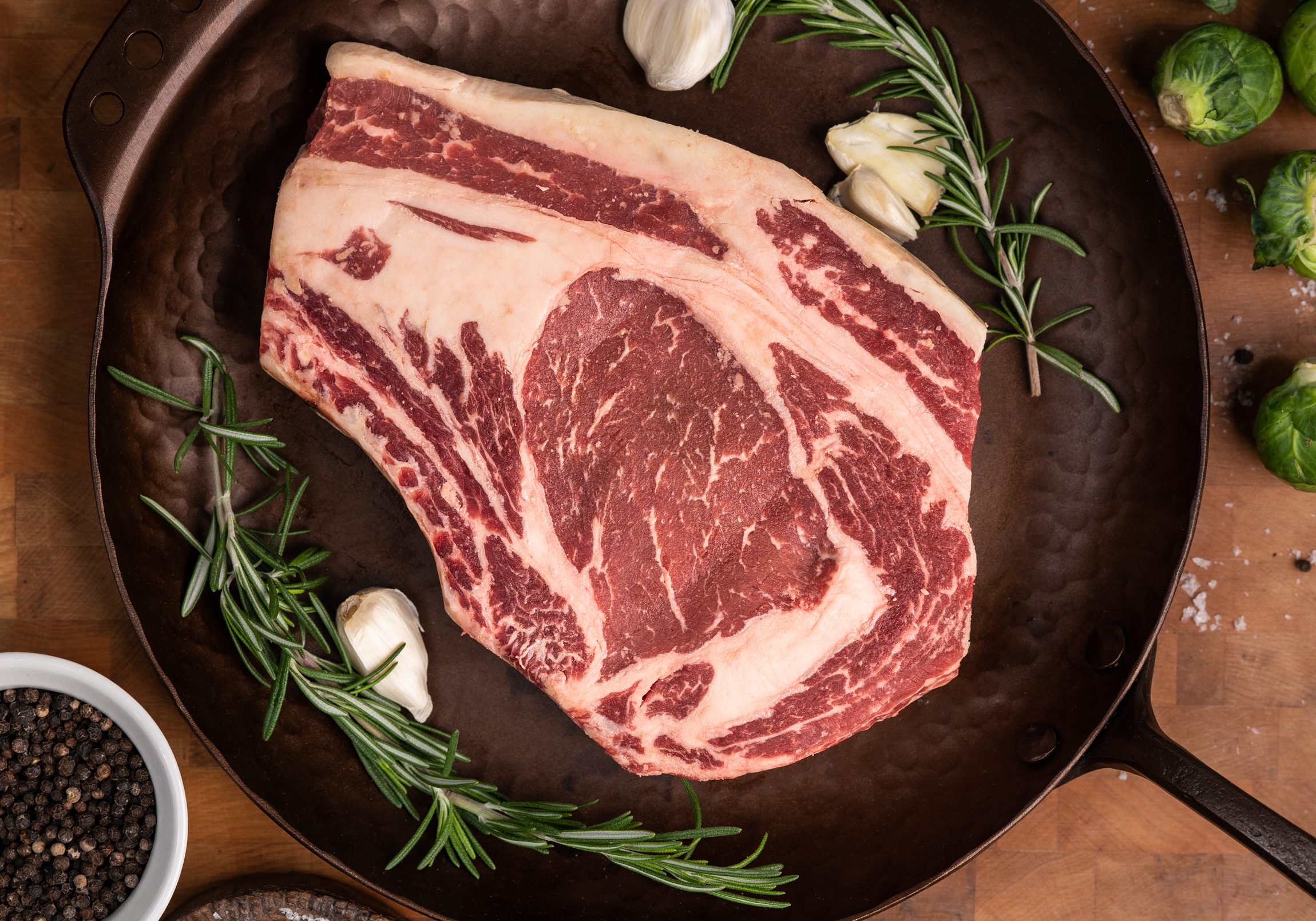 If you are looking for...
 Dry-Aged beef and marbling for enhanced taste 
 Knowledge of how your food was raised
 Born, raised, & harvested in the USA (more specifically Texas!)
 Beef that is raised from start to finish by a generational, ranching family
Then we are a good fit for you!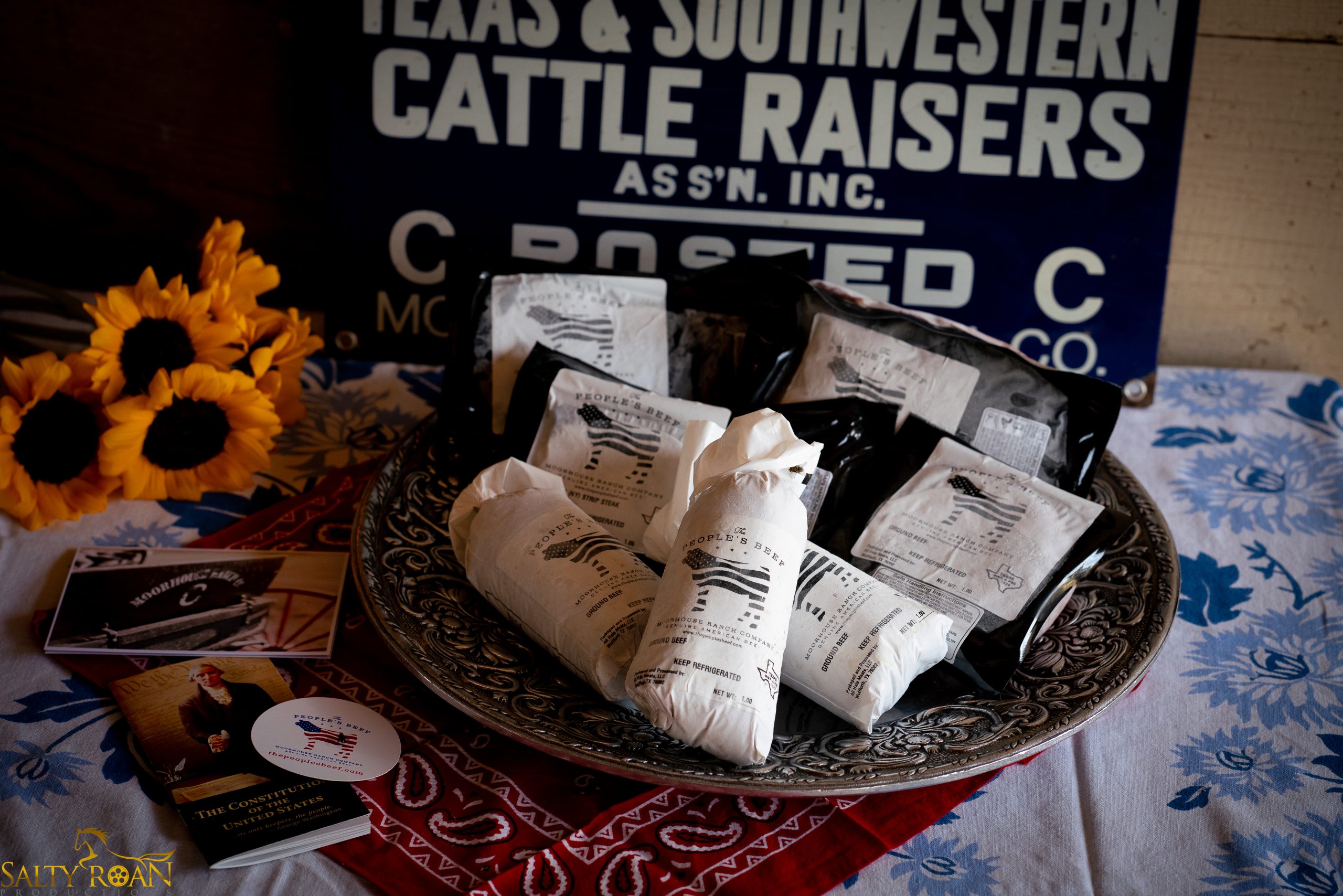 We offer a few different options to make it easier on you. You can stock the freezer with a quarter, half, or whole beef share ensuring your family has nutrient-dense protein for the days to come. Not ready to commit at that level or simply don't have the space? Shop individual cuts and purchase only what you need at that time. 
We are proud to offer you American, ranch raised beef. Raised in the heart of Texas on our family ranch where we have been doing this for generations.  We believe all Americans should have access to quality, American raised beef, and so for the first time ever, we are offering our beef directly to consumers. Straight from our ranch to your family.
We take pride in the animals we care for and the land we steward. All our cattle are raised in the pasture and grass developed. We strive to raise superior quality beef and steers are handpicked from our raised calf crop to be a part of this beef program. These cattle have not been given any antibiotics or growth hormones. They are then finished on grain for 190 days to provide superior marbling and enhance quality and taste.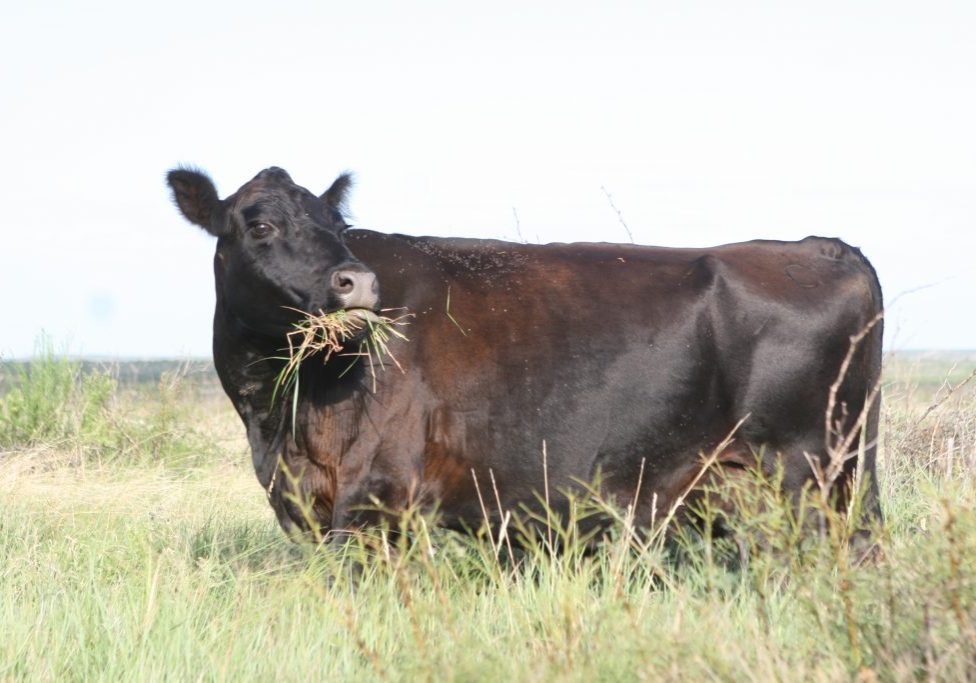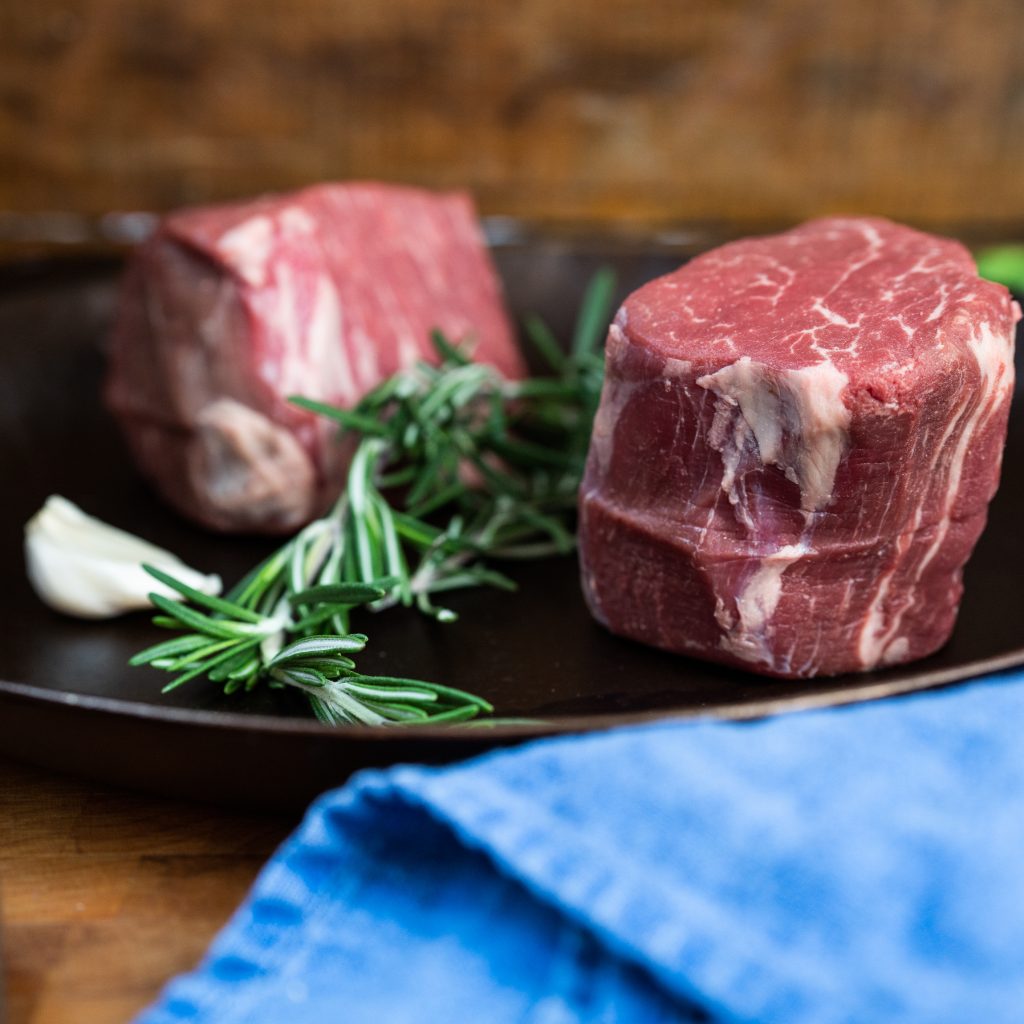 Throughout the years, we have grown distant from our food sources. Buying directly from a rancher allows you to take ownership of your food supply. By buying beef directly, there is transparency of where and how the animal was raised. You are able to know exactly what you are getting and can be more involved in your food choices. You also simplify the supply chain by dealing directly with producers, removing other third parties and large corporations.
There are four primary meat packing plants in the U.S. and several are foreign owned. We saw the frailty of the supply chain with the hacking of JBS (one of the big four packing plants) and mandated shutdowns during the pandemic. We are proud to offer you not only American raised beef but also food security.
We understand that not everyone can raise beef in their backyard, and it is our honor to do that for you.